PACIFIC HEARING INC
Lesly Alvarenga
Lesly Alvarenga
Back Office Medical Receptionist
Lesly was born and raised in Los Angeles California and her family originated from El Salvador. She attended Cal State Los Angeles college but ultimately decided to make a career change to pursue a medical assistant license at American Career college. Lesly has always loved helping people and working at Pacific Hearing and Balance has granted her the opportunity to do so.
She feels "working for Dr. Frazer and all the other doctors have been amazing to say the least". Her priority is to make sure her job is done right, from scheduling patients to proper delivery of their hearing aids, Lesly makes sure patients receive the best possible care. Outside of work she loves to spend time with her family on small adventures and vacations. She also loves cooking, baking, shopping, outdoor activities, and being a mom.
Gregory Frazer, AuD., PhD
Doctor of Audiology, PhD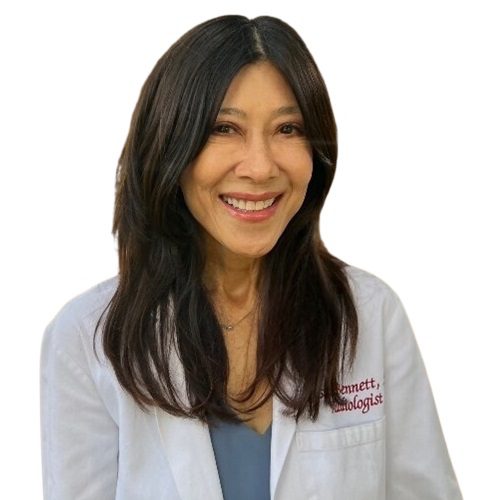 Carissa Bennett, AuD.
Doctor of Audiology
Kathy Harlan, M.A.
Masters in Audiology
Julie Skille, AuD.
Doctor of Audiology
Sofiya Krauss, AuD.
Doctor of Audiology
Sheila Shalom, AuD.
Doctor of Audiology
Reginald "Reggie" Arevalo, AuD.
Doctor of Audiology
Rachel Abucasis, AuD.
Doctor of Audiology
Jacob Hohsfield
Au.D Intern
Ingrid Landaverde
Medical Receptionist
Stephanie Bland
Medical Receptionist
Sandra
Medical Receptionist
Lesly Alvarenga
Back Office Medical Receptionist
Cheyenne Newallis
Audiology Aide
Addressing your hearing challenges or a loved one's hearing is a difficult decision to make, with many options available to you and lots of conflicting information.
That's why we have a team of hearing experts on hand to help.
Simply complete the form and one of our experts will call you for a friendly no-obligation conversation to answer your questions and offer you their experienced guidance.
Don't want to wait? Call us at: (310) 909-0180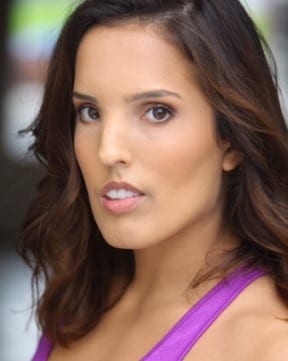 This is Sarah's Story...
Sarah is the captain of the USA National Deaf Women's Volleyball team, an actress, motivational speaker and a popular YouTuber that signs songs which have gotten recognition from Lin Manuel Miralda from Hamilton, and The Greatest Showman.
This is Dr. Rachelefsky's Story...
Dr. Rachelefsky was the director of the Executive Care Center for Asthma, Allergy, and Respiratory Diseases, professor of allergy and immunology, and associate director of the Allergy-Immunology Training Program at the David Geffen School of Medicine at UCLA.
This is Dr. Beroukhim's Story...
Dr. Beroukhim is an internal medicine physician. She immigrated to America due to an infection, which resulted in her losing much of her hearing. She first visited Dr. Greg, as he was one of the only audiologists on Los Angeles's list that she could use her UCLA insurance with.
Although she previously had another audiologist, Dr. Beroukhim shared how Dr. Greg's strong scientific background makes him stand out from the others.
This is David's Story...
David is a highly renowned lawyer that practiced law in California for approximately 50 years, starting his career as a prosecuting attorney with one of his most landmark cases being People v. Cohen, during the Vietnam War. Upon leaving the government, he went on to run a successful litigation practice for around 20 years.
Following the adoption of his second child, David realized how much he enjoyed the life-changing and rewarding process and switched careers to adoption and surrogacy.
This is Cheyenne's Story...
Cheyenne is a 21-year-old student that has been seeing Dr. Greg since seventh grade. Her first encounter with Dr. Greg was different from what she had normally experienced with other audiologists, having had hearing challenges since fourth grade, and numerous hearing assessments.
She shared how she "learned the system", commenting on how memorization of speech tests became her way of outsmarting the system.