PACIFIC HEARING INC
Prescription Hearing Aid Technology
Why Today's Hearing Technology is Distinctively Different to What Many People Remember
Although prescription hearing aids are only part of the puzzle of achieving better hearing, they're the part that prevents many people from moving forward to address their hearing challenges.
With hearing technology historically having stigma for the large, clunky devices you may remember your grandparents wearing, some people choose to continue to live a limited life out of fear of becoming a prescription hearing aid wearer.
Yet in today's world, hearing technology is significantly different from what many people remember.
The latest technology is small, discreet, and, in some cases, even invisible. In fact, it's highly likely that you have friends, loved ones, or colleagues that are hearing aid wearers and you have never even noticed.
At Pacific Hearing, Inc., Dr. Greg and the team understand that there is no "one size fits all" when it comes to addressing your hearing challenges.
With access to all manufacturers and all levels of hearing technology, we're able to make a recommendation on the best hearing devices for you based on your unique circumstances, lifestyle, and budget to ensure that you achieve better hearing.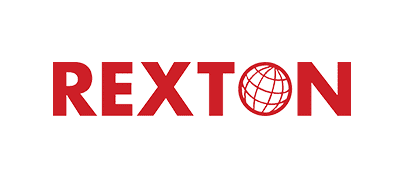 The Different Styles of Prescription Hearing Aids
Invisible-In-Canal (IIC)
The smallest, most discrete hearing aid available is the IIC style. Used by those with a mild to moderate hearing loss, IIC hearing aids are custom-formed to fit the unique shape of your ear canal. They insert deep into the canal using a tiny post, making them invisible to others – a significant advantage for the style-conscious or self-conscious wearer.
Completely-In-The-Canal (CIC)
Those with a mild to severe hearing loss, or who are unable to tolerate IIC hearing aids for a variety of reasons, can benefit from using CIC style hearing aids. Like IIC hearing aids, CICs insert into the ear canal but not as deep. Although somewhat visible, they still provide discretion but are more powerful.
In-The-Canal (ITC)
A slightly larger hearing aid with increased performance and a slightly larger contour for patients with a mild to severe hearing loss is the ITC style. This hearing aid inserts into the entrance of the ear canal, which is necessary for individuals who struggle with deep insertion and the smaller size of IIC and CIC styles. These units sometimes include wireless capabilities for smartphone streaming and come in a variety of color choices as well as skin tone matching.
In-The-Ear (ITE)
Not all wearers can tolerate or manage smaller style hearing aids and/or need a higher level of amplification for mildly severe to severe hearing losses. The design of ITE hearing aids is to accommodate patient needs along with discretion considerations. Their sleek design is custom-formed to the outer entrance of the ear canal. This type is often preferred by those with glasses or who use oxygen. It allows for connectivity and a variety of color options while offering maximum hearing coverage.
Receiver-In-The-Ear (RITE)
The most versatile hearing instrument on the market, RITE hearing aids, provide the easiest in-office repair and upgrade solutions of all hearing aid styles. Patients with a severe to profound hearing loss receive high-level amplification from an in-ear receiver connected to an ear piece behind the ear. Although not as discrete, RITE units are lightweight, come in a variety of colors and skin tones, and have increased connectivity and streaming capacity as well as recharging capabilities, so you don't have to fool around with batteries.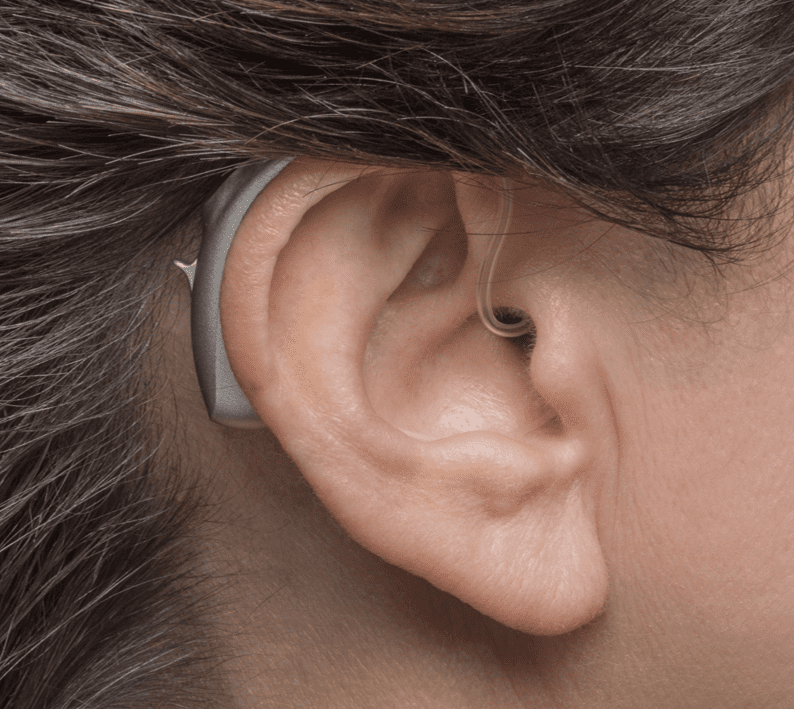 Behind-The-Ear (BTE)
These are, more or less, holdovers from days gone by. Designed for patients with severe to profound hearing losses, these instruments resemble the older style but are far lighter, more streamlined, and have fewer performance issues. As the performance of RITE hearing aid styles increases, BTE models are disappearing. Along with connectivity, streaming, and color and skin tone matching, BTE units include easy to use buttons and are rechargeable as well.
Lyric Extended Wear (Invisible)
The lyric extended wear device is placed in your ear canal, meaning the Lyric remains completely out of sight – invisible to the world. You will enjoy clear and natural sounds and are able to wear them 24/7 even through daily activities such as showering and exercising.
Schedule a Hearing Assessment
If you're concerned about your hearing or a loved one's hearing, then the first step is to schedule a comprehensive hearing assessment.
Simply complete this form referencing your preferred day and time, and we'll contact you shortly to schedule your appointment.
A hearing assessment is quick, non-invasive and we'll be able to share the results with you immediately.
If you have a question or need any clarification ahead of scheduling, then you can call us at (310) 909-0180.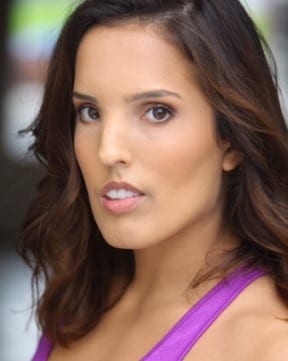 This is Sarah's Story...
Sarah is the captain of the USA National Deaf Women's Volleyball team, an actress, motivational speaker and a popular YouTuber that signs songs which have gotten recognition from Lin Manuel Miralda from Hamilton, and The Greatest Showman.
This is Dr. Rachelefsky's Story...
Dr. Rachelefsky was the director of the Executive Care Center for Asthma, Allergy, and Respiratory Diseases, professor of allergy and immunology, and associate director of the Allergy-Immunology Training Program at the David Geffen School of Medicine at UCLA.
This is Dr. Beroukhim's Story...
Dr. Beroukhim is an internal medicine physician. She immigrated to America due to an infection, which resulted in her losing much of her hearing. She first visited Dr. Greg, as he was one of the only audiologists on Los Angeles's list that she could use her UCLA insurance with.
Although she previously had another audiologist, Dr. Beroukhim shared how Dr. Greg's strong scientific background makes him stand out from the others.
This is David's Story...
David is a highly renowned lawyer that practiced law in California for approximately 50 years, starting his career as a prosecuting attorney with one of his most landmark cases being People v. Cohen, during the Vietnam War. Upon leaving the government, he went on to run a successful litigation practice for around 20 years.
Following the adoption of his second child, David realized how much he enjoyed the life-changing and rewarding process and switched careers to adoption and surrogacy.
This is Cheyenne's Story...
Cheyenne is a 21-year-old student that has been seeing Dr. Greg since seventh grade. Her first encounter with Dr. Greg was different from what she had normally experienced with other audiologists, having had hearing challenges since fourth grade, and numerous hearing assessments.
She shared how she "learned the system", commenting on how memorization of speech tests became her way of outsmarting the system.