PACIFIC HEARING INC
Insurance
Does Your Insurance Cover You for Hearing Aids/Care?
With so many different insurance providers, policies, and grey areas, it can be confusing to know if your insurance company covers you for hearing aids/hearing care, and specifically what the cover includes.
With some insurance providers only covering you for a hearing test and others covering you for all-inclusive audiological hearing care with premium technology, it's well worth exploring your options before taking the next step towards better hearing.
The problem is, the only way to fully understand what you're covered for is to contact your insurance company and ask the right questions.
Luckily for you, the team at Pacific Hearing Inc are here to help.
With long-standing relationships with all the major insurance companies including Blue Cross, Blue Sheild, Cigna, Aetna, United Healthcare, HealthNet, Multiplan (PCHS), St. John's, Oscar, Tricare West and Medicare, we're able to contact your provider on your behalf to discuss your circumstances.
Simply complete the form on this page, we'll reach out to your insurance provider, discover what you're entitled to and then contact you to share the news.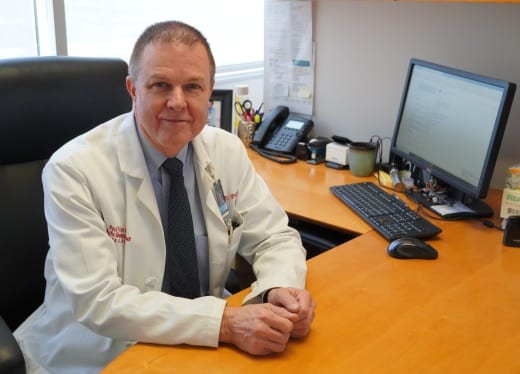 Check Your Insurance Benefits